Need Mold or Asbestos Analysis Results in a Rush? PEL Labs to the Rescue!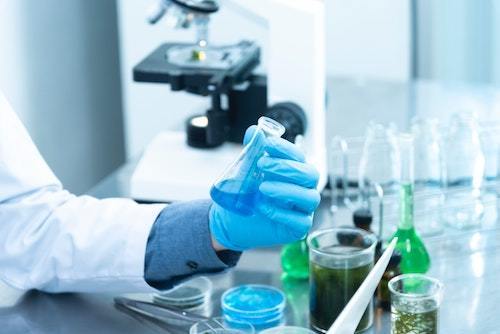 Do you need your asbestos or mold samples analyzed quickly? Look no further! PEL Labs works with rush samples from restoration companies both local and distant, quickly getting you the results you need. We can turn around mold air clearance samples and/or asbestos samples in as little as 3 hours!
For our clients on the west coast, that often means results by 10 am. We understand that some restoration companies need to be able to move forward with mitigation activities within specified time frames to meet insurance requirements. To facilitate this, we prioritize rush samples daily with our analysts to ensure that we meet our turnaround times and you can meet yours.
PEL Labs Can Meet Your Needs on Time and on Budget!
We're also here to meet the needs of our local Michigan restoration companies. We have a 24-hour dropbox for you to drop your samples at your convenience! Do you need a mold analysis the same day so you can remove containment? Do you need your asbestos analysis results within hours so you know what restoration actions can be completed immediately? Give our lab a call, drop off samples at our dropbox, or shoot us an e-mail with your project needs at info@pellabs.com for quick, quality service!